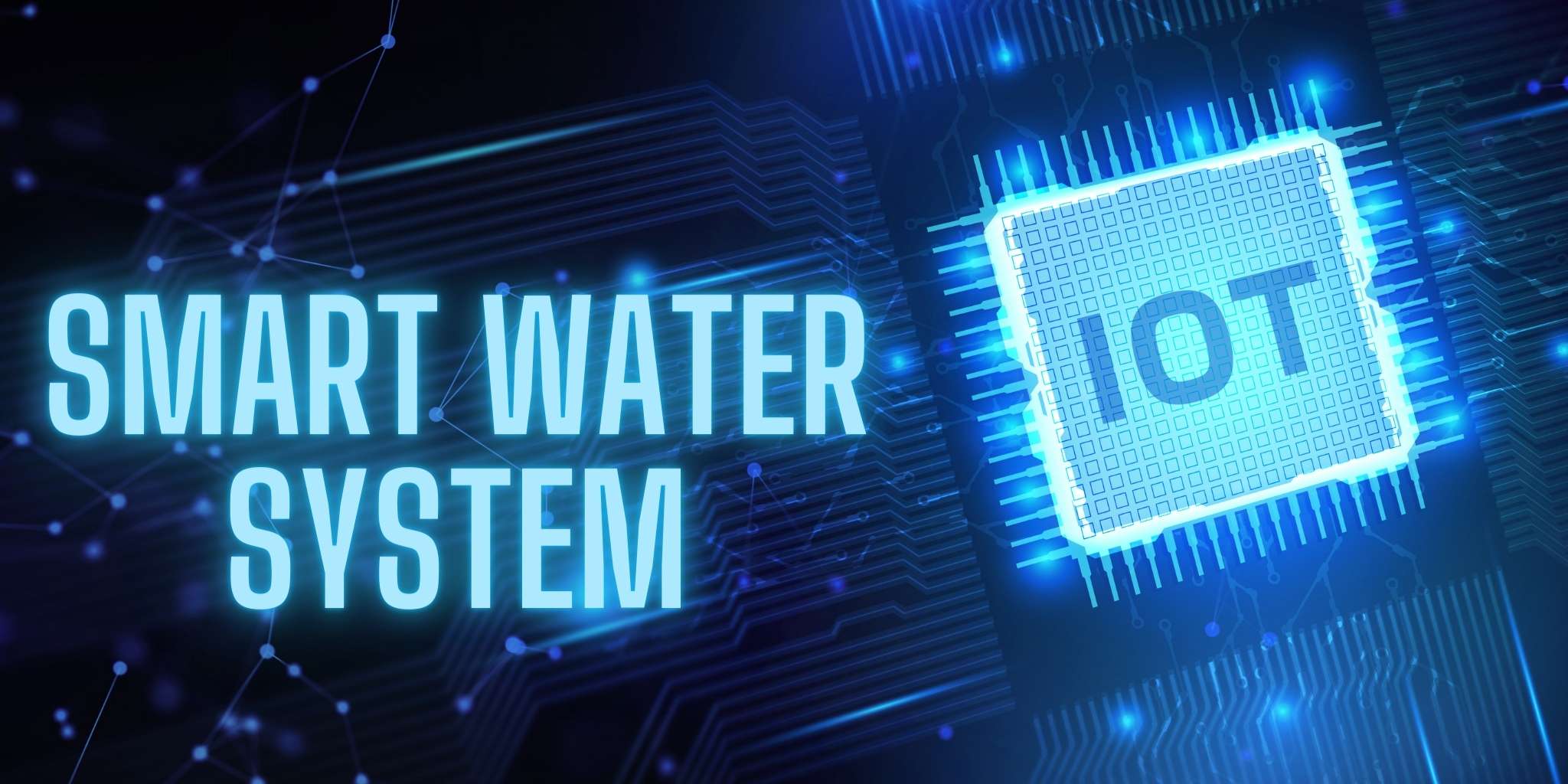 How to manage supply and demand by using of IoT smart water systems
Constructing a sustainable water network is crucial to controlling overall supply & demand. IoT technologies play a vital role in this overall process.
Both monetarily and physically, IoT devices are more adaptable than ever before. Because of the growth in internet-connected gadgets on the market, the cost of IoT sensors has dropped dramatically in recent years. By 2020, the number of Internet of Things (IoT) devices on the planet might reach 30.7 billion, nearly double the human population.
In the Smart water systems, sensors with IoT technology aim to collect data and move it to the cloud server. The water management system possesses access to a software platform like an app & web browser.
The machine learning technology anticipates pump, distribution network & storage cistern maintenance. Water managers may use these types of technologies to detect and fix faults in a smart water systems before they cause an issue, saving money and enhancing ROI.
Overall, data from IoT devices may expose previously unseen insights into supply and demand, allowing water managers to make evidence-based choices to extend beyond the reach of their facility.
These evidence-based decisions will influence how cities rezone communities, set water prices, and invest in infrastructure to achieve the short – and long-term water management objectives.
Smart Conservation of Water Sources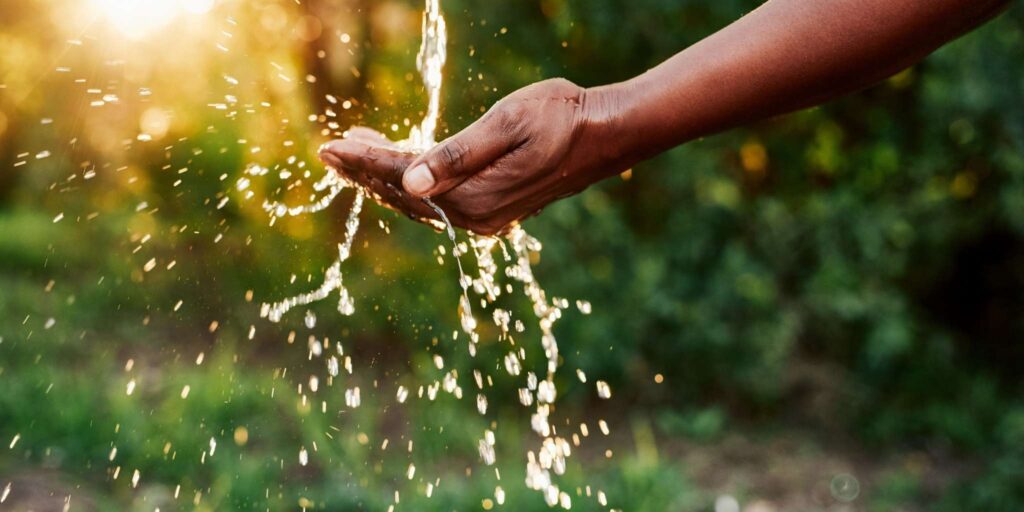 The massive water source for many cities is located outside. But their watershed results in a gap in the capacity to view water usage data. Water managers, on either hand, may use IoT technology to put a range of sensors. In lakes and reservoirs,evaluate water storage levels.
Water quality, temperature, and flow data are all provided by smart water systems for water management. These devices can even map an aquifer, a vital but little-known data item for many water managers.
Smart Water Treatment
Every city must purify its water before distributing it through a network of pipelines.
As the water passes through one of the numerous water disinfection treatment steps, smart water systems may give insight into the exact level of water quality.
For example, internet-connected sensors can calculate hydraulic modeling to discover volume, quality, or pressure concerns inside the system, allowing a factory to operate more efficiently.
Sensors detect water quality, flow, and leakage, energy use in cisterns and water pumps.
Smart Water Delivery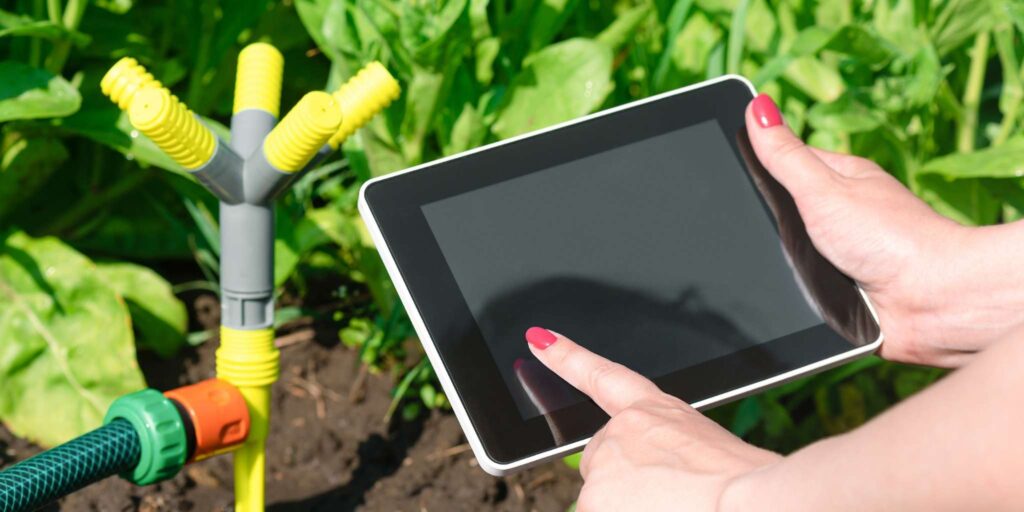 The water lost before it reaches the customer is known as Non-Revenue Water (NRW). Leaks in the distribution network, theft, and faulty metering can all cause losses.
NRW is also a constant source of squandered water, energy, and cash found in practically every metropolis.
The World Bank report exclaims that the total cost of non-revenue water is about $141 billion per year. It is about the third part occurring in the developing countries.
With freshwater supplies rapidly dwindling, this is more important than ever to save every drop.
By mapping and modeling water distribution networks, finding leaks, and assisting with erroneous metering, smart water systems can help minimize NRW.
Smart Water Consumption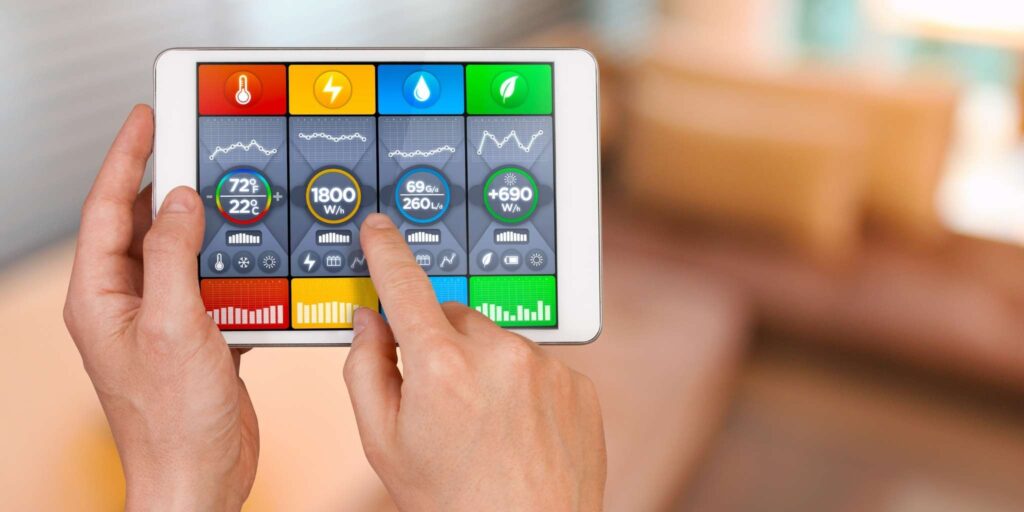 Water usage increases as underdeveloped countries become increasingly westernized.
With the world population predicted to grow by 2 billion people by 2050, IoT smart water meters will give crucial data for cities to plan for the future.
Furthermore, data on water consumption does have the potential to lead to smart water pricing. It might improve access to drinkable water in low-income communities, which is a main socio economic barrier in the water block pricing structure.
Smart Water Infrastructure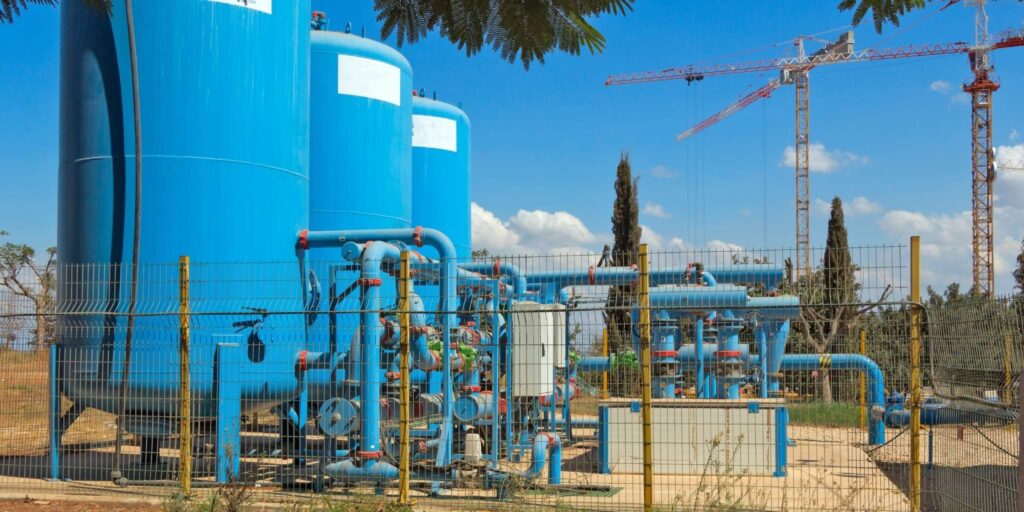 Weather events are getting increasingly violent due to climate change, destroying infrastructure in coastal, urban, and rural populations. The damages from the last 16 hurricanes in the United States estimates to be about $306 billion.
For cities, utility managers, and insurance firms, IoT technology may be a vital risk management tool.
IoT sensors in sewer systems, for example, may collect data on water levels. When a sewer line is overwhelmed by rainfall, it triggers mechanisms that divert water from one area of the sewer system to another. It eliminates floods and lowers health risks & raw sewage in public places.
Smart Wastewater Treatment Plants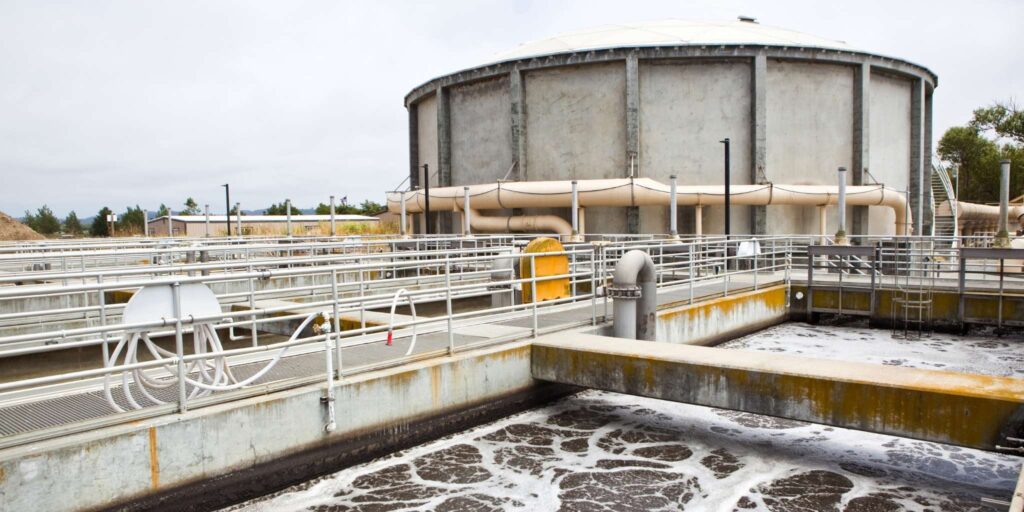 Wastewater treatment plants are essential to the overall health of a watershed and can give many "lives" to a drop of water.
In the wastewater treatment facility, IoT sensing upgrades the operational efficiency factor. This overall process delivers real-time factors like air temperature, humidity, biogas distribution, asset energy output, etc.
Smart Ocean Data Collection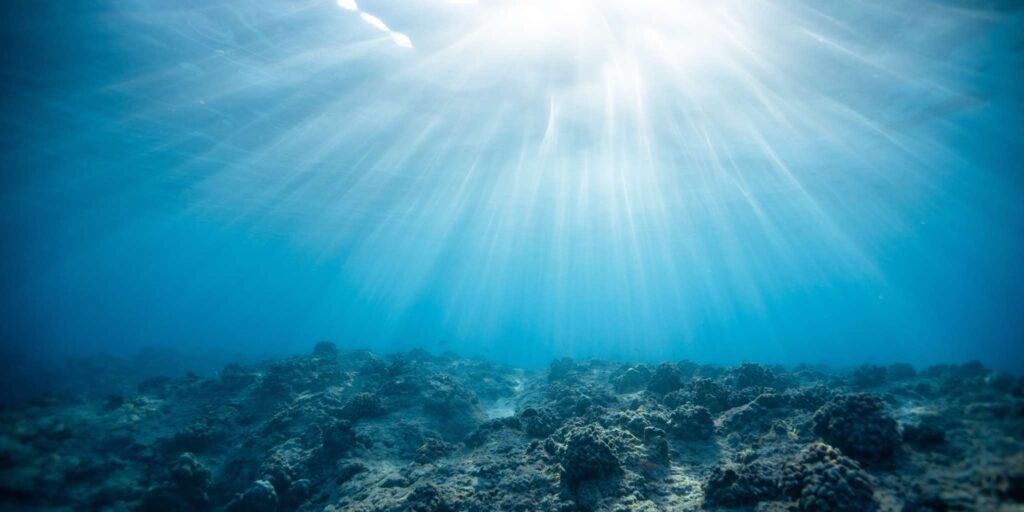 Freshwater and saltwater are often discussed separately, yet they are both parts of the same water system.
Consider how almost every drop of fresh water will eventually end up in the ocean. This runoff can contain large amounts of nitrates and phosphates, which can cause algal blooms if not managed properly. The algae subsequently deplete oxygen levels in the water, resulting in eutrophication (dead zones) and enormous fish deaths. That devastates coastal economies all over the world.
Smart water managers can remediate the water before it enters receiving water bodies if water quality/flow monitors become installed upstream where the pollution occurs.
Sensors might be said to monitor downstream water quality and flow to see if upstream clean water measures are working.