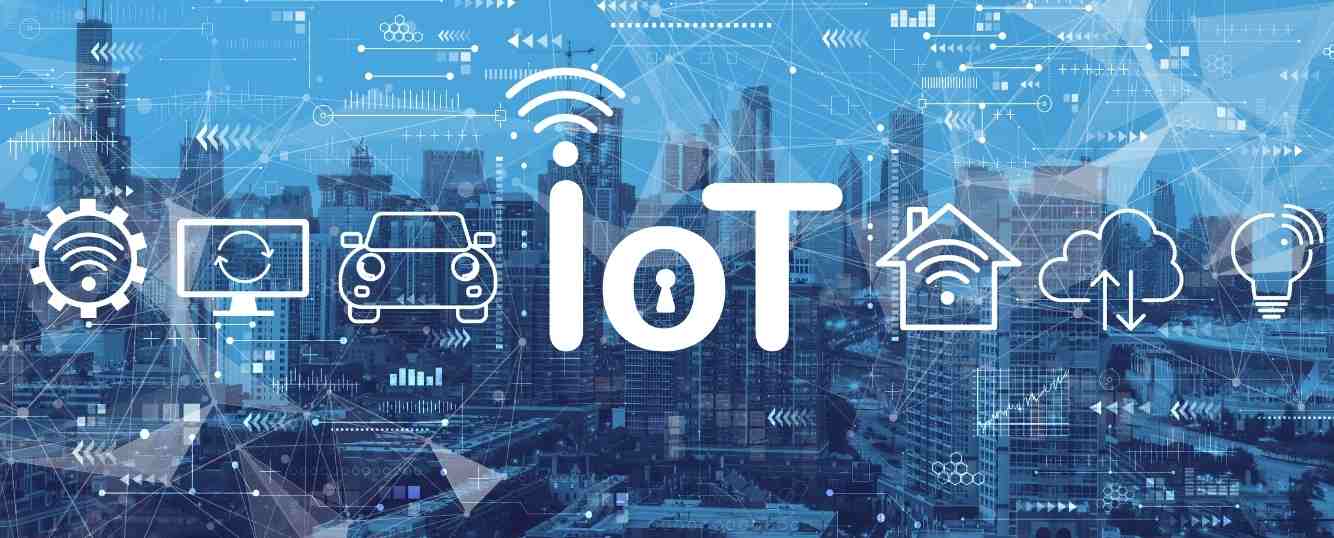 A comprehensive guide of NB-IoT
NB-IoT stands for the NarrowBand Internet of Things which possess LPWAN (Low Power Wide Area Network) enabling an enormous range of IoT devices and reliable services. It enhances the power utilization of devices, capacity & efficiency factor. The battery life covers a huge array of use cases. Both the channels and layer signals are designed in such a manner that it satisfies the requirements of coverage factor and minimal device complexity. The integrated technology of NB-IoT is a simpler one compared to GSM/GPRS. As the demand increases day by day, the cost factor will decrease rapidly. Due to the major support of the chipset inventors, NB-IoT plays a major role in differential networks like 2G, 3G, and 4G, etc.
Before moving to the in-depth details of NB-IoT, acquire the basic information about the Internet of Things. It describes a series of objects that are typically integrated with the sensors, software & other trends & techniques, etc. This reliable system is used to exchange data with systems or devices over the web. The IoT has been evolved with modernized technologies, analytics, Artificial Intelligence, sensors, etc. This gigantic concept is applied to the smart home occupying its equipment and appliances. Typically, IoT supports a massive ecosystem that includes smartphones, Alexa.
In-depth details
Precisely, NarrowBand IoT is a wireless communication platform specially designed for IoT differential forms. It possesses the ability to communicate multiple devices that needs a minimal amount of data, minimal bandwidth, and power-packed battery life. It is completely suitable for a list of applications & use cases.
In other words, NB-IoT is a radio technology that satisfies the needs of IoT. The major advantage is that NB-IoT provides great support of interior coverage, minimal delay sensitivity, low throughput & optimized series of networks, etc. While speaking about its apps, low data volume is infrequently broadcasted.
Recently, multiple mobile operators have started to deploy competency enabling huge coverage for their users. It falls under the categorization of LPWAN technologies and empowers the devices over a wireless WAN area. A recent report exclaims that NB-IoT covers about sixty percent of LPWA inter-connections. IoT is going to rule the world and acquire incredible growth in the future. In this gigantic IoT concept, if connectivity is the challenging factor then NB-IoT is the right answer.
A study report exclaims that in another three years nearly eighty billion smart devices will be in use directly representing a great enhancement of fifteen billion devices in usage of today. Today's market is experiencing great potentiality due to reliable inter-connections and the network operators have started to invest in the new trends and techniques that can support prominent customers. In the recent era, cellular networks have started to occupy a minimum of 10% of comprehensive IoT connections.
Advantages of using nbiot
There are multiple advantages of using nbiot like minimal power consumption, a well-defined range in the enormous building structure and underground, minimal component cost, an efficient deployment process, 100% network security factor, etc. In this present globe, there is a loop of network operators like BSNL, Airtel, Vodafone, Jio, etc. But Only BSNL is the top-notch network occupying the largest NB-IoT that provides inter-connectivity for machines, sensors, IIOT, etc.
Lists of challenges
Our future is going to be a completely wireless concern that is secure & occupies robust inter-connectivity. A series of connected things are placed in remote areas like buildings or underground areas. This is typically placed at a longer distance from cellular base areas. While covering a particular range, it requires a well-defined transmitter to work at a high-level power. The cellular network that transfers the minimal amount of data is not completely optimized. Added to the above points, the prevailing cellular network does not support the power capabilities which will not be suitable for the cheaper devices that require the best batteries with a good life.
NarrowBand Internet of Things interconnects multiple devices of IoT and produces reality applications. The applications should be well communicated with a minimal amount of data for a longer period. The overall operation of NB-IoT India takes place in the licensed spectrum and hence it can be trusted and 100% secured providing the best QoS. If NB-IoT is integrated with the cellular air interface it can be costlier and does not need any other abilities. These typical apps mainly focus on the minimal speed, scalable transferring of data, and apt level of the trust factor. If a device's price is low, it automatically eradicated the installation cost and eradicates the risk of theft too.
Applications of NB-IoT
Smart towns/buildings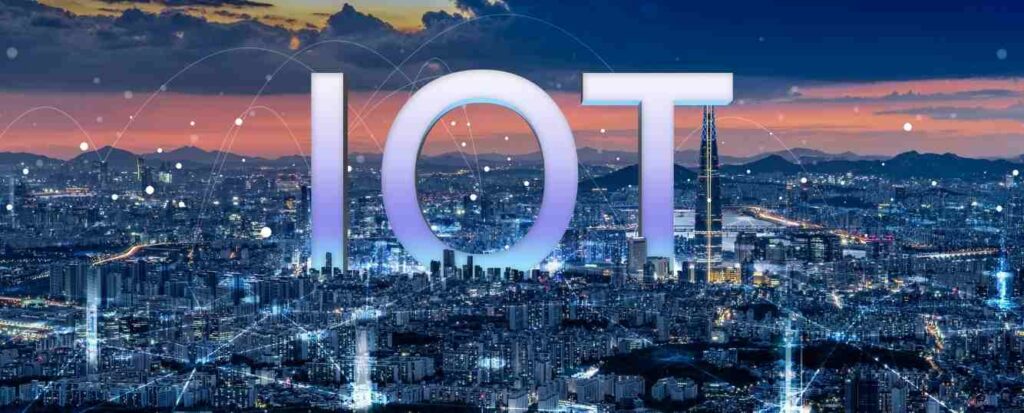 Generally, NB-IoT helps in the power control of street lighting (ON/OFF), when the wastes to be trashed out, spot out the free parking spaces, tracking of environmental protocols including the conditions of roads. The inter-connected sensors of NB-IoT send an instant alert for water leakage, automated tasks, maintenance problems, etc. For the controlling of light & heat, NB-IoT plays a vital role. Nowadays, a security robust solution makes use of the LPWA network which is integrated with the sensors. This one is directly connected to the exclusive monitoring system. It is a little bit difficult to install and maintain the overall system.
Smart metering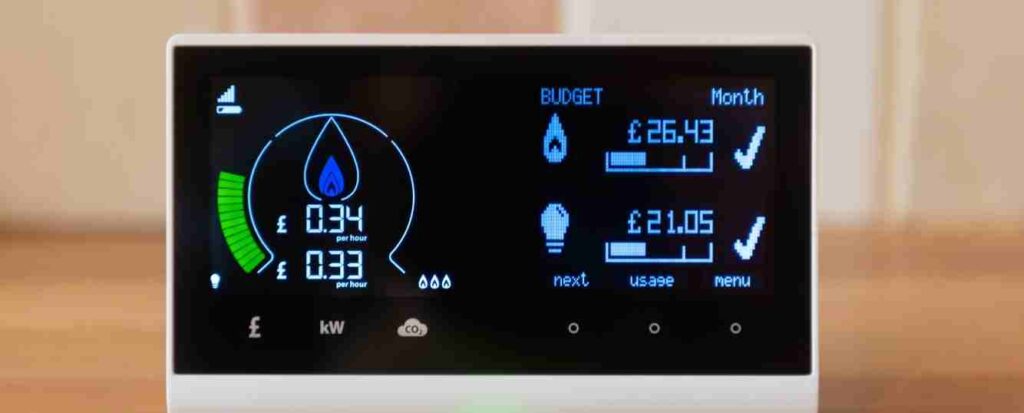 To monitor the water meters and measure their quality, NB-IoT is the aptest one. At the same time, it is also used to monitor the gas meters. PH sensor is the most used sensor for smart water management. Here, network coverage is the most issue in smart metering systems like cellars, remote rural areas, etc. However, NB-IoT possesses the ability to sort out the issue of coverage & penetration.
Agriculture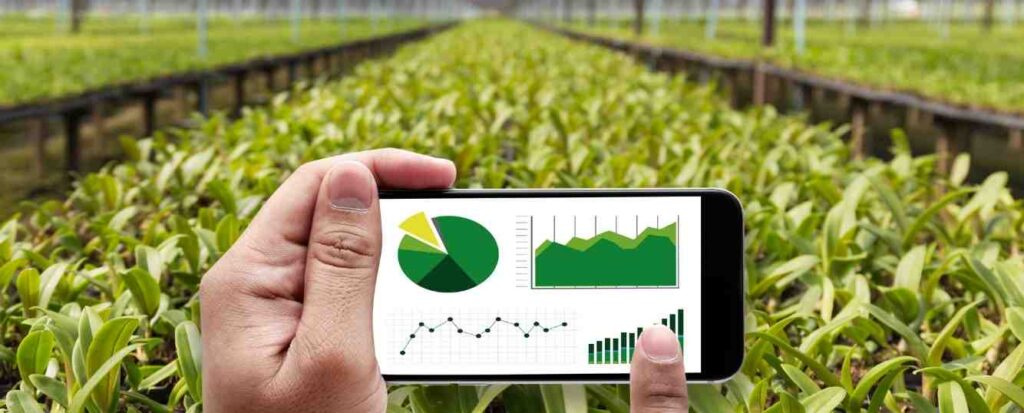 NB-IoT facilitates the farmers tracking abilities. For example, NB-IoT sends an instant alert to the farmers of the animal's movement is out of track. The sensors are also used to monitor the factors of temperature and humidity. Loop of attributes like land, pollution, rain, etc can also be easily tracked. NB-IoT technology is also integrated with wearable devices which are used for tracking people and animals. At the same time, it can be used to examine chronic & age-related issues.